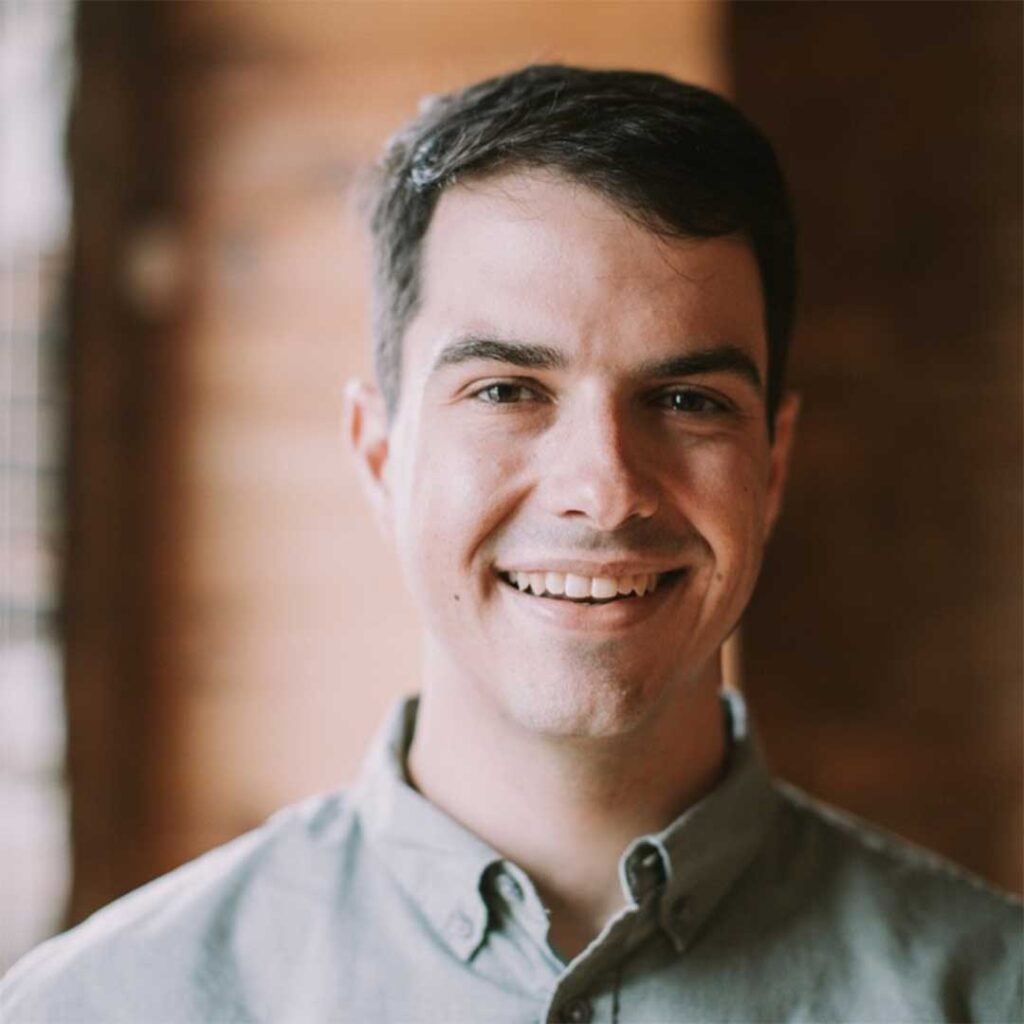 PATRICK MORRIS
Patrick is a high performance health, nutrition, and strength coach with over eight years of experience in the industry. He is dedicated to building enjoyment and wellbeing for patients while fostering a positive impact on their lives. Patrick's expertise stems from his studies in kinesiology and psychology during college, where he gained valuable experience in sports performance. Currently pursuing a master's degree in Applied Sports Psychology at Adams State University, he aspires to become a mental performance coach to help athletes unlock more of their true potential.
As the Director of Performance at Podium Sports Medicine, Patrick plays a vital role in conducting physiologic testing, providing nutritional advice, and serving as a health and performance coach. With a double major in Kinesiology and Psychology from the University of Tennessee, he brings a strong educational background to his role.
Beyond his professional endeavors, Patrick finds joy riding and racing in gravel and mountain bike events. Embracing a balanced lifestyle, he cherishes spending quality time with friends, family, and his beloved houseplants. Committed to personal development, Patrick eagerly anticipates the future and looks forward to growing as an athlete and practitioner.
Certifications:
ACSM CPT, FMS Level 1, FMT Basic & Performance