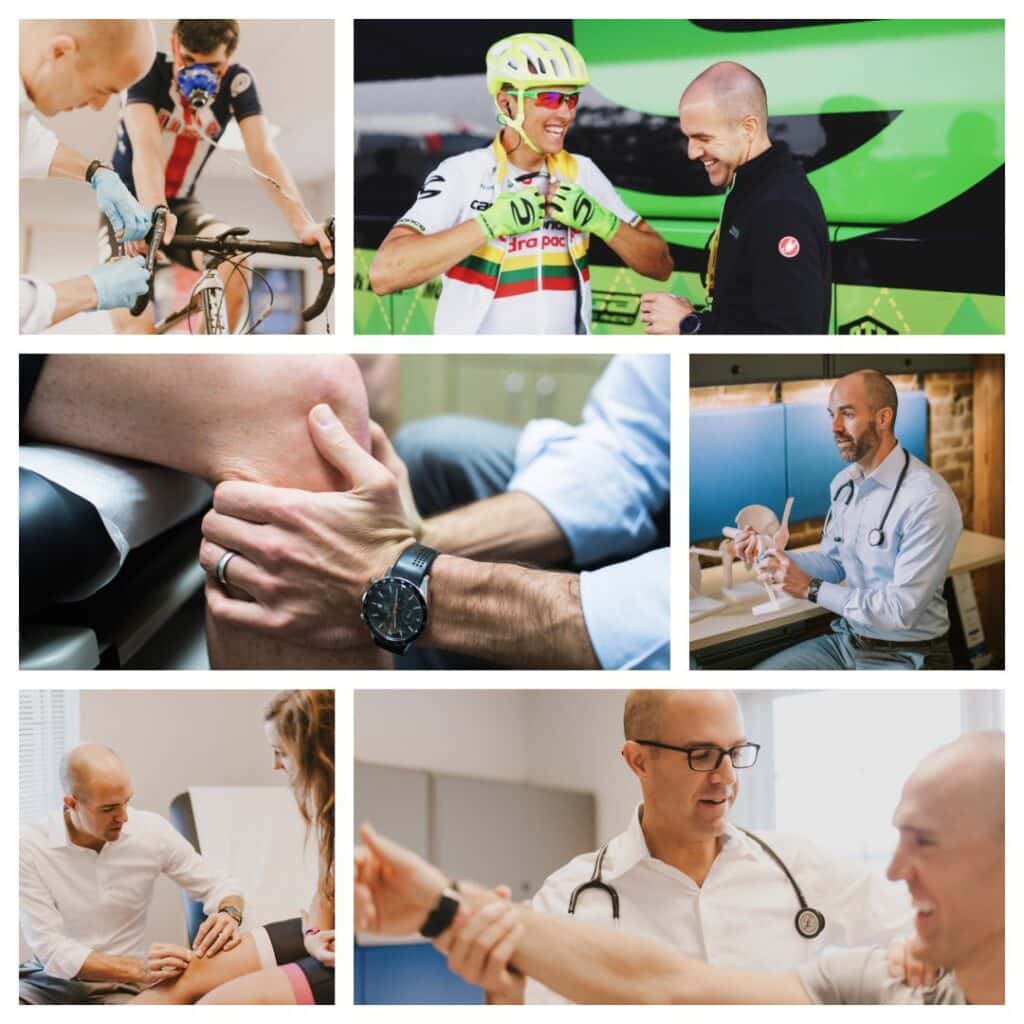 Podium Sports Medicine is a unique medical practice, providing globally-recognized expertise that focuses on the health and performance of athletes and active individuals.
While many of our patients are elite athletes, we also serve those interested in improving their execution of daily physical and cognitive tasks or achieving health and performance goals.
Dr. Kevin Sprouse utilizes an extremely personal level of care, and works with a limited number of patients via a retainer-style model. Our patients pay an annual fee to access the services and relationships offered by Podium. We believe that this retainer-style model is the best way to achieve and maintain open lines of communication and foster highly personalized relationships that deliver the greatest likelihood of success.
Very rarely, patients may seek one-time consultations with Dr. Sprouse outside of an annual relationship. For further information, please contact us.